Show Dad you care
about his future just
as much as his past.
With AncestryHealth®, Dad will not only get a look at his origins but also a snapshot of his genetics based on a select set of health conditions. Save $50 now through Father's Day.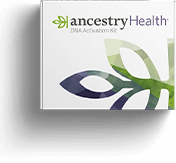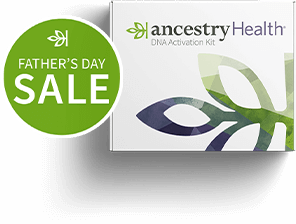 Already have AncestryDNA?
Log in to see upgrade pricing.
The tests offered by AncestryHealth? are physician-ordered and are not diagnostic.
The tests are not reviewed or approved by the FDA and are not available in NY, NJ or RI.